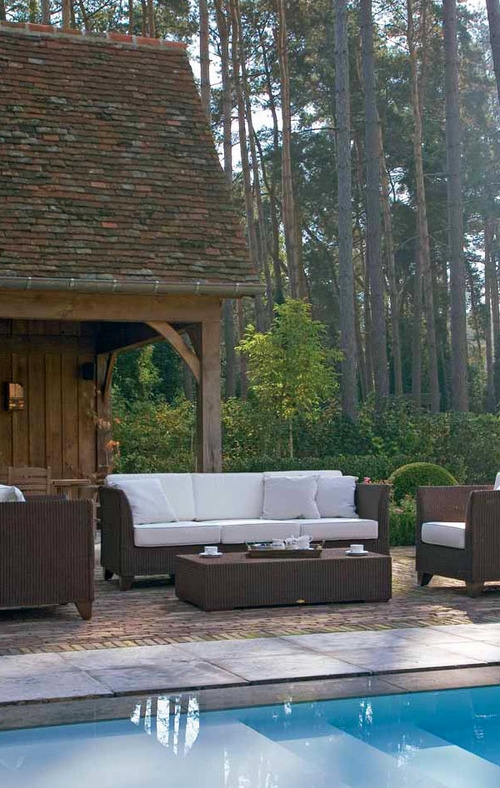 About Us
VIREO [Latin]: to be green, verdant, lively or vigorous.
Vireo Design Studio, llc is a Seattle based landscape architectural and design firm. We are dedicated to creating personalized life-enhancing designs for sustainability, working and living. With creative and sensitive design capabilities, we believe in cultivating outdoor living spaces that inspire, promote environmental and human health and celebrate our interconnection with nature.
Art & Design Philosophy
Vireo Design Studio balances the known and unknown in design--the sometimes conflicting demands of innovation, value and function. While design is a compromise, Art doesn't know the word. Design needs to respond to the vagaries of a mass market, Art is more unfettered--the idea comes first, the audience later. Design acknowledges the dictates of function, even if it doesn't always abide by them. Art bows down only to the alter of form. But as with life, there are rarely black and white absolutes, and sometimes art & design collide. When they do, it is exciting. This is what our studio strives to achieve--a magical amalgamation of design and art in concert transforming both site and human response.
Jan Satterthwaite
Principal.
Landscape Architect.
Artist.
Mom.
Jan is an experienced artist and award winning designer whose interest in landscape architecture has been a lifelong journey, first beginning with intuition and learning to read place. Later it was leavened by observing the landscape through world travel experiences, freelance art, graduate school and experience living with cancer.
Jan's design philosophy is drawn from a dual sensibility in aesthetics and evidence based design. It is the intersection of these two thoughts where she finds design can successfully influence and promote both ecological and human health. Her project approach is consistently evolving, responding to site design in a sustainable way while not losing site of the user experience.
Jan is an active board member promoting her design philosophy for many non-profit agencies and community groups, including Groundswell NW, U.W. Certificate Program for Therapeutic Landscape Design, Habitat for Humanity and Creekside Retreat Center for Special Needs Children.
Affiliations & Registrations
· L.E.E.D. ACCREDITED PROFESSIONAL
· REGISTERED LANDSCAPE ARCHITECT-WA & OR.
· AMERICAN SOCIETY OF LANDSCAPE ARCHITECTS
· REGISTERED WBE (WOMEN'S BUSINESS ENTERPRISE)
· U.S. GREEN BUILDING COUNCIL
· LIVING BUILDING CHALLENGE
· GROUNDSWELL NW
· U.W. THERAPEUTIC DESIGN ADVISORY BOARD
· HABITAT FOR HUMANITY
· ARBORETUM FOUNDATION
· NATIONAL WILDLIFE FEDERATION

We Are 1+ Designers
1+ connects nonprofits with pro-bono architecture and design services. 1+ challenges the design community worldwide to dedicate one percent or more of working hours to pro-bono service. To learn more click here.